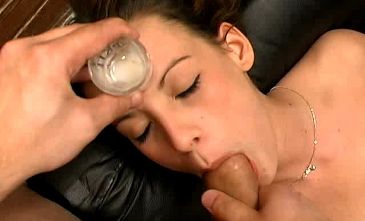 0 Views1 Comments0 Likes
A hot young redhead goes to a hypnotist and gets more than she bargained for once she's put into a trance. She is hypnotized into becoming very, very horny for him. Normally she wouldn't give him a sec...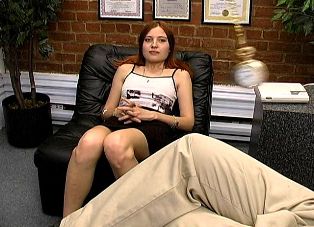 0 Views0 Comments0 Likes
For those of you who don't know me, I'm Dr. Packingwood. I love pussy a lot, acctually so much that I take advantage of girls by hypnotizing them and then doing whatever I feel like with them and I...