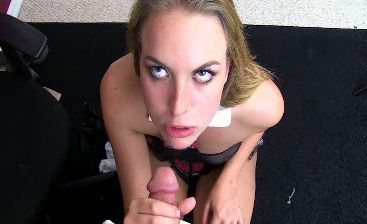 0 Views5 Comments0 Likes
Professor Masters (From Night School) has come to visit his favored student Jasmine who is now a teacher at a prestigious all girls school. For some reason Jasmine doesn't seem to remember her former p...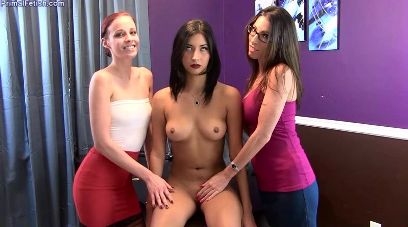 0 Views4 Comments0 Likes
Dava has brought young Jade over to see the house for an estimate for cleaning. The young girl just moved in to town and is looking for any kind of work so she thought getting hired to clean hous...