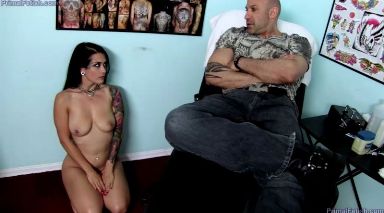 0 Views2 Comments0 Likes
Katrina is excited about her new tattoos. Her friend Anna Bell insisted she go to him, swearing he is an absolute MASTER artist. But when she sees that instead of what she wanted the "Master artist" ta...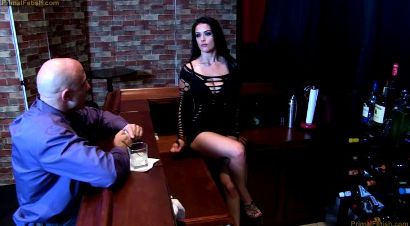 0 Views10 Comments0 Likes
When Katrina here's her customer talk about how much the necklace he wanted to give his date cost, she is quick to try to take advantage. Of course, as he shows her the necklace, and she sees how it ...