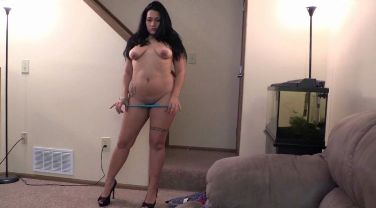 0 Views6 Comments0 Likes
Katrina is interviewing for a new babysitter position, but the man has other ideas of what he'd like to use her for. She is tricked into looking at his phone, which has a hypnotic app on it, ready to t...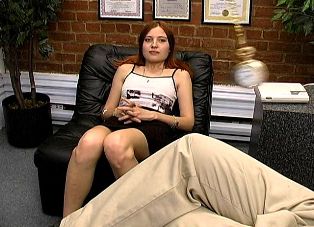 0 Views0 Comments0 Likes
For those of you who don't know me, I'm Dr. Packingwood. I love pussy a lot, acctually so much that I take advantage of girls by hypnotizing them and then doing whatever I feel like with them and I...