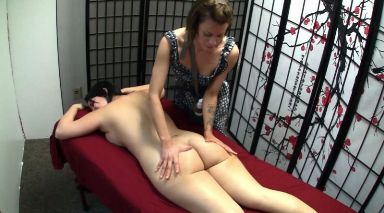 0 Views0 Comments0 Likes
Volt and Wonder Babe are discussing a new super villain that has been taking heroes down all around town. Wonder Babe's shy assistant comes in to tell her it is time for her massage. In the spa ...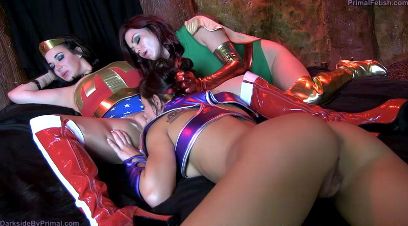 0 Views0 Comments0 Likes
Starfire has been looking for her missing daughter Nightstar. She knows her daughter likes to spend time with Nightwing so she goes to the Bat Cave. Instead of her daughter, Nightwing or even the Bat...