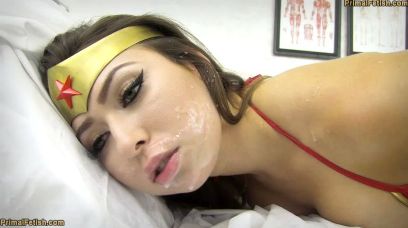 0 Views6 Comments0 Likes
Wonder Woman is recovering from injuries of an epic battle. She has entrusted her power items to her protege Wonder Girl. The young superheroine is determined to be worthy of WW's faith and sets ...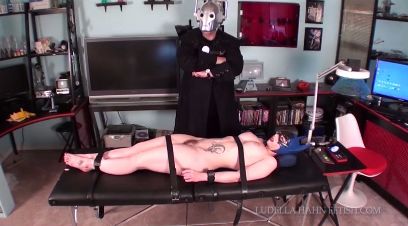 0 Views0 Comments0 Likes
Chief O'Hara calls the Bat Cave for Batgirl to check out some suspicious activity in the warehouse district, but of course Roboto has already been expecting her, in fact, he was planning to use her f...