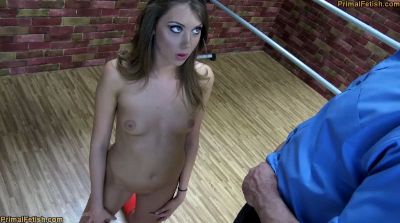 0 Views4 Comments0 Likes
Elena is the star performer of a prestigious dance studio. When her director gives her choreography she thinks is beneath her, the director brings her pause and plays with her views on dancing. Ca...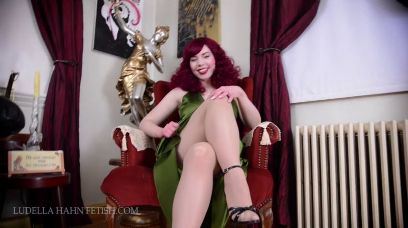 0 Views4 Comments0 Likes
In this clip, you are James Bond (shot POV), and you stumble upon a beautiful woman at a lounge. You think it's just by chance, but she's come to defeat you. You're magnetically drawn to her by her b...