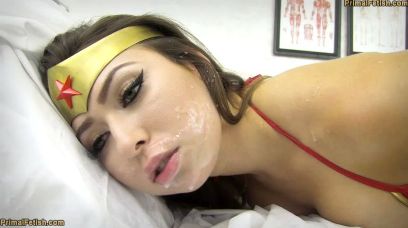 0 Views6 Comments0 Likes
Wonder Woman is recovering from injuries of an epic battle. She has entrusted her power items to her protege Wonder Girl. The young superheroine is determined to be worthy of WW's faith and sets ...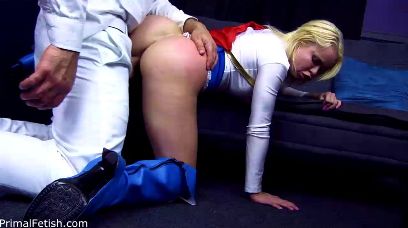 0 Views7 Comments0 Likes
Part 1 - Power Gurl Catches a common thug trying to rob one of Lex Luthur's secret offices. She discovers it wasn't the evil billionaires gold or jewels the thief was after, but kryptonite, which the...