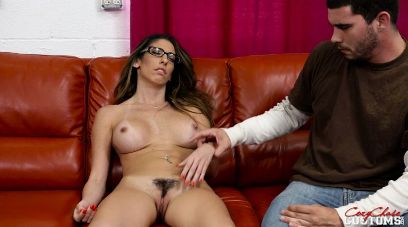 0 Views0 Comments0 Likes
practicing for a acting class. I have to pretend to pass out Dava says to her friend. What are you doing? He asks confused as she rags herself and in his arms. He holds her limp body, lifting her...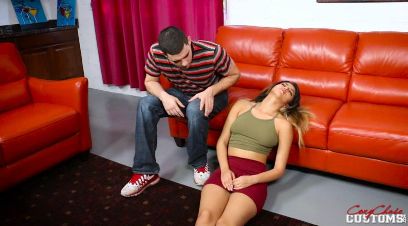 0 Views9 Comments0 Likes
Sophia has been watching videos online, producers are paying big bucks for actresses that can go limp. I just want to be the best Sophia tells her friend. So I took a bunch of sleeping pills He doesn...