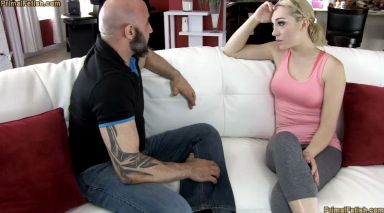 0 Views2 Comments0 Likes
As Lily is getting ready to head to the gym, her husband's coworker surprises her at her home. He's come over with bad news. Her husband has really been slacking at work and will be lucky to still ...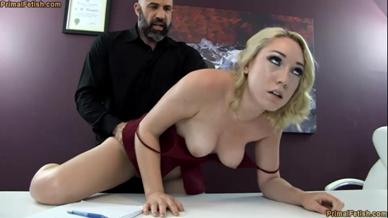 0 Views4 Comments0 Likes
Lily is a total gold-digging, heart breaking bitch. She loves that even though half the men she ruins know what she is doing to them, they just can't seem to make themselves believe it. She loves w...