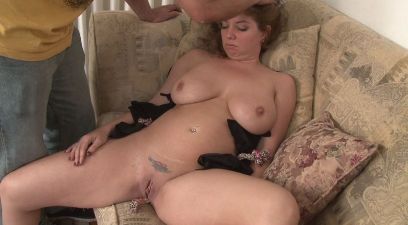 0 Views0 Comments0 Likes
Kiki thinks she's alone as she sips her refreshing beverage. Little does she know someone is waiting for her to succumb. Once she's out, he emerges and checks her limp arms. There may be some small con...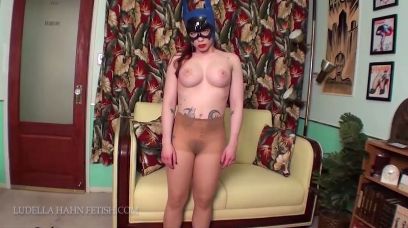 0 Views2 Comments0 Likes
Batgurl gets a call from Chief O'Hara to lookout for the Scarecrow. She has a hunch who is behind the mask and pays a visit to Doctor Crane. Unfortunately for her, Doctor Crane has some new chemicals...