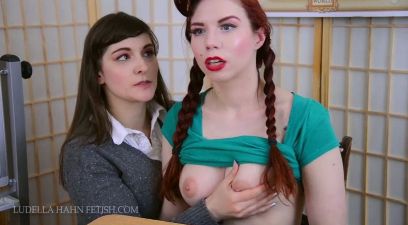 0 Views8 Comments0 Likes
Ludella is a bitchy nerd who thinks highly of herself and her intelligence, so when Sarah comes over making small-talk about how stupid it is to have an exam on Friday, Ludella takes the opportunity ...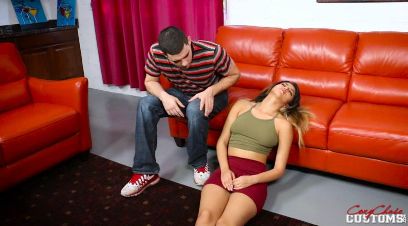 0 Views9 Comments0 Likes
Sophia has been watching videos online, producers are paying big bucks for actresses that can go limp. I just want to be the best Sophia tells her friend. So I took a bunch of sleeping pills He doesn...