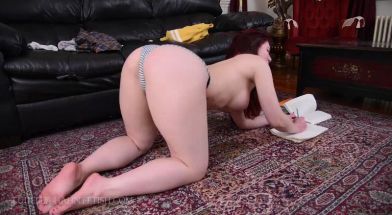 0 Views1 Comments0 Likes
Ludella plays a nerdy feminist who has been paired with a sleazeball for a group assignment at school. She shows up at his house, already hating that she has to work with him, but gets extra peeved...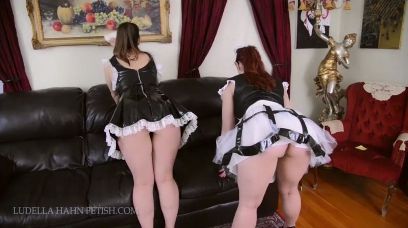 0 Views2 Comments0 Likes
Sarah Michelle finds a mysterious box with a note attached to it that says "Anyone looking into this box will become a mindless obedient slave to the holder of the box." She becomes curious of wh...