Tag:
ludellahahnfetish.com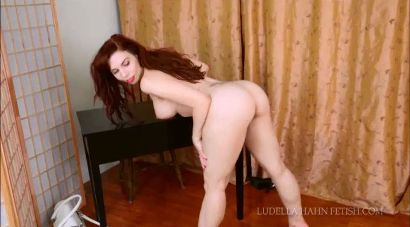 0 Views1 Comments0 Likes
Ludella Hahn is POVs bitchy coworker who acts rudely and arrogantly to him. She makes POV do all her work for her so she can just play on her phone with her legs kicked up on her desk. She treats him l...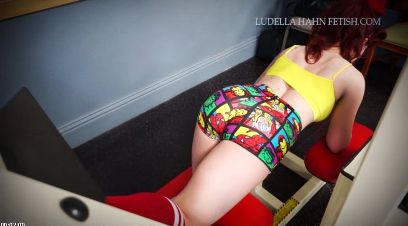 0 Views3 Comments0 Likes
Ludella has late night private use of the area gym that she has specially paid for, which she makes good use of, working her legs and butt on various machines...until POV arrives, much to her cha...