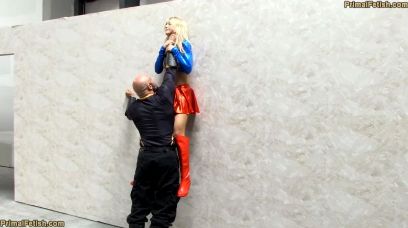 0 Views2 Comments0 Likes
A year ago Super Girl faced Black Adam, the superheroine was all but defeated when Green Lantern joined the fight and took Black Adam down. now Black Adam has escaped super-prison and GL is on hi...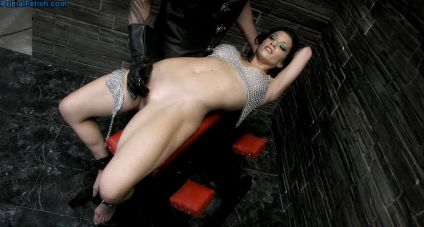 0 Views14 Comments0 Likes
The evil Alchemist has been using his potions to reek havoc. Lethal Lynn has gotten the upper hand on him in his lair, but he uses his petrifying powder to freeze her in her tracks. He pose...