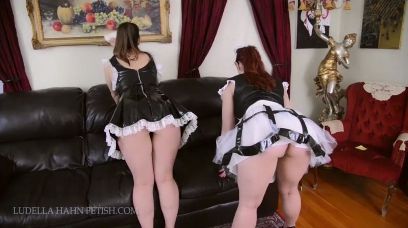 0 Views2 Comments0 Likes
Sarah Michelle finds a mysterious box with a note attached to it that says "Anyone looking into this box will become a mindless obedient slave to the holder of the box." She becomes curious of wh...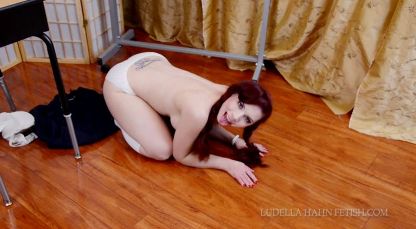 0 Views4 Comments0 Likes
She has been paired with a stuck-up snob for his science project partner. She's the type that normally won't even look his way, like she's way too good for him. In fact, she hasn't even done any of t...