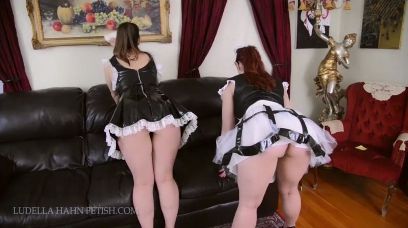 0 Views2 Comments0 Likes
Sarah Michelle finds a mysterious box with a note attached to it that says "Anyone looking into this box will become a mindless obedient slave to the holder of the box." She becomes curious of wh...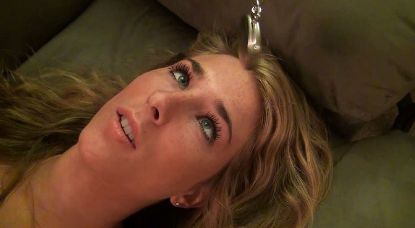 0 Views32 Comments0 Likes
Victoria's step brother continues his mind control experiments on his hot sister, but this time he has a remote control that overrides her brain activity. Victoria is briefly turned into his pe...