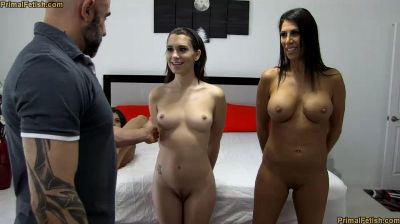 0 Views8 Comments0 Likes
Part4: The three girls are cleaning the room naked, the guy arrives and all beg him to fuck them. He takes turns to fuck each of them while the others are masturbating or playing with each other....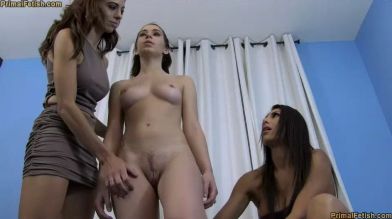 0 Views5 Comments0 Likes
Part3: Joseline is interviewd by Eva and Mackayla, Eva hypnotize Joseline, they help her strip and Eva masturbates Joseline. Then the guy arrives and fucks Joseline while Eva and Mackayla both wa...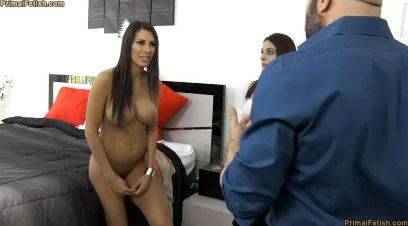 0 Views0 Comments0 Likes
Part2: The guy hypnotizes Mackayla with Eva being under his control as well. Makayla strips, then both suck his cock. Then he fucks them both and the scene ends in a shared facial.