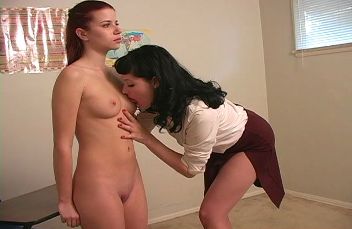 0 Views0 Comments0 Likes
College teacher Mary Jane Green is being blackmailed by her student, Sarah. Sarah confronts Mary Jane and demands a good grade in exchange for keeping a secret about Miss Green. Miss Green agrees, ...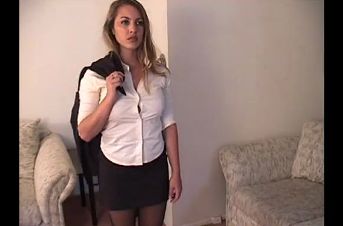 0 Views2 Comments0 Likes
Starring Mary Jane Green and Nina Neon Nosy investigative reporter Nina Neon is trying to bust a nefarious creep who has been entrancing hotties and selling them into slavery. Sulty tart Mary Jan...