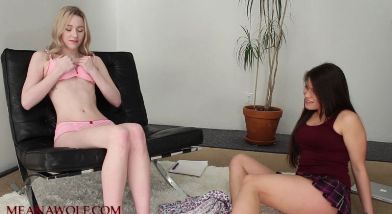 0 Views0 Comments0 Likes
Meana Wolf - Virginia's Training I've been developing my powers of persuasion over the last few months; studying NLP, Binaural sounds, Spirals, and of course traditional -s-i-s. I suppose I should be ...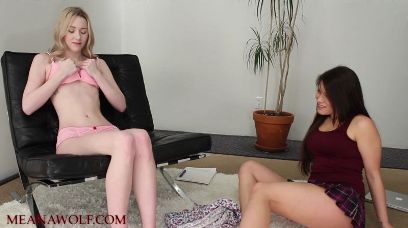 0 Views2 Comments0 Likes
Virginia is taken into trance via spirals. Virginia is taken further and further into sleep allowing me to take control of her subconscious. Virginia is active in her h-y-p-n-o-s-i-s as she easily ...