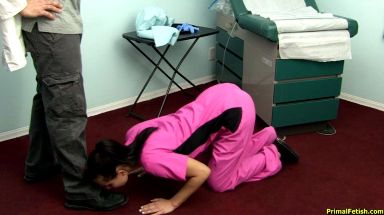 0 Views3 Comments0 Likes
Aidra gets drugged by the dentist. She wakes up under his control. He commands her to strip naked and she obeys. Next he has her lay on the chair and masturbate until she cums. Afterwards she he comman...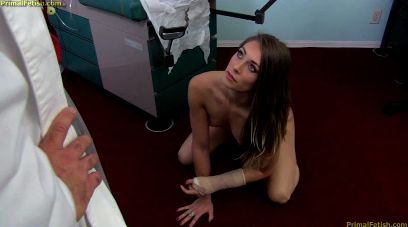 0 Views10 Comments0 Likes
Kirsten went to see a specialist after hurting her wrist. She doesn't remember going under but when she wakes up her arm is in a cast and it isn't hurting at all. But, the doctor has plans other than...