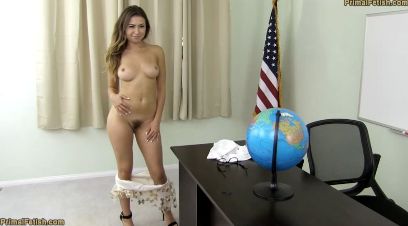 0 Views3 Comments0 Likes
Melissa is a brilliant student who's known nothing but studying and straight A's for her entire school career. With graduation and the journey to college looming, she has been pronounced the valedi...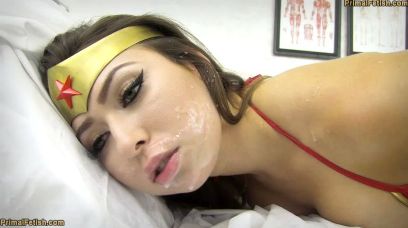 0 Views6 Comments0 Likes
Wonder Woman is recovering from injuries of an epic battle. She has entrusted her power items to her protege Wonder Girl. The young superheroine is determined to be worthy of WW's faith and sets ...