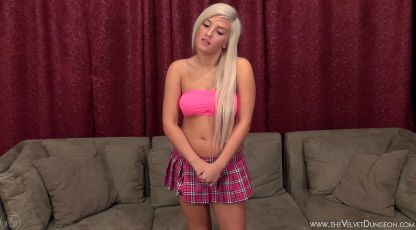 0 Views0 Comments0 Likes
Jada is back to be mesmerized again and I'm ready to start working on her slave programming. I first test the programming I gave her last session by using her slave trigger, "royal flush". She bl...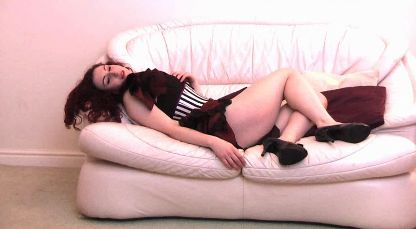 0 Views44 Comments0 Likes
A fantastic shoot in every possible way with one of the most beautiful girls I've ever had the pleasure of working with! Huzzah! Adeline was everything you could ask for in a subject: Gorgeous, inte...