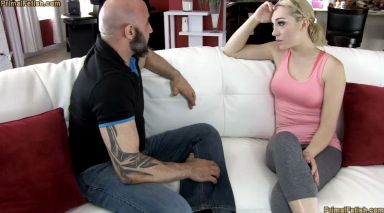 0 Views2 Comments0 Likes
As Lily is getting ready to head to the gym, her husband's coworker surprises her at her home. He's come over with bad news. Her husband has really been slacking at work and will be lucky to still ...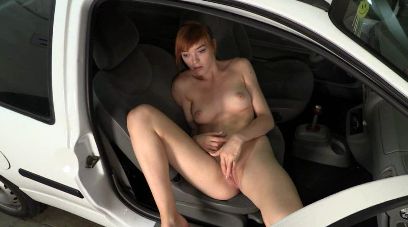 0 Views12 Comments0 Likes
POVSteve™ has finally, finally made it to Slovakia. But he is still several hundred kilometers away from the city where his prison penpal fianceé lives. Tired of running, he decides to put his ...