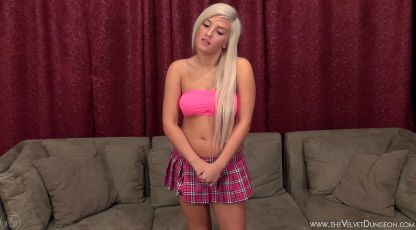 0 Views0 Comments0 Likes
Jada is back to be mesmerized again and I'm ready to start working on her slave programming. I first test the programming I gave her last session by using her slave trigger, "royal flush". She bl...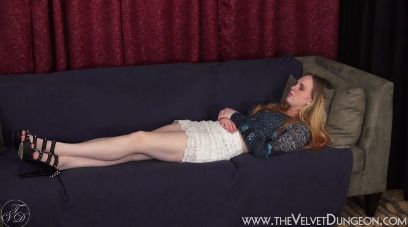 0 Views9 Comments0 Likes
I start by suggesting when I tell her she is heavy she will feel herself pushed down and stuck in place by a powerful force. I wake her and make her feel so heavy she can't anything but her f...