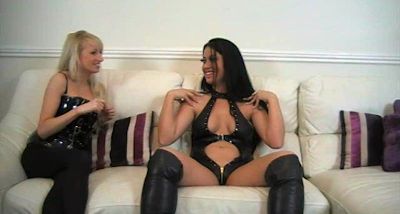 0 Views2 Comments0 Likes
Lexi and Jess are two gorgeous and well spoken ladies, they're friends who regularly work together, so they share great chemistry with one another. Lexi has a fair bit of experience working as a Ballbu...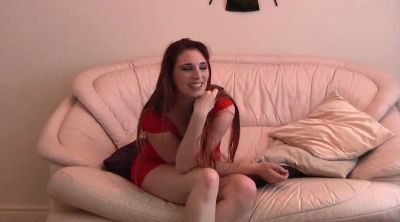 0 Views6 Comments0 Likes
Roswell came to me looking for assistance building up her confidence to help with her burgeoning modelling career. Ever the gentleman, I was eager to help... Of course ever the deviant, I was eager...