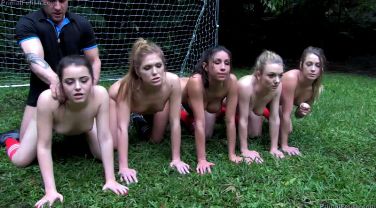 0 Views8 Comments0 Likes
Coach brings each girl into his office one at a time and puts them in a trance. Each go though various training while under trance. Training includes orgasm torture with magic wand, blowjob and fucking...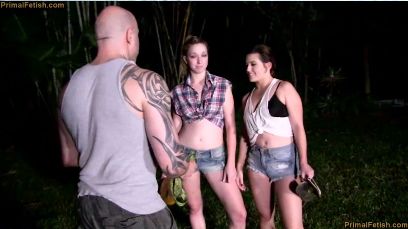 0 Views15 Comments0 Likes
A drop of this on your pecker and she'll be overcome with an immediate devotion to your cock! She'll take your load and she'll thank you for it! Michael Masters meets disinterested woman after d...