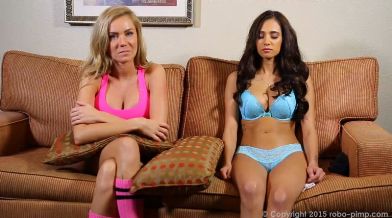 0 Views1 Comments0 Likes
In this clip, we start off with both Mya and Amber in a deep PROGRAM, limp and lifeless. I focus first on Amber's limp body, on her face, open her eyes, and lift her hands, and check out her body.....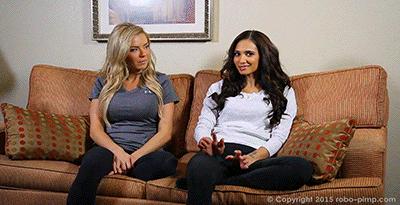 0 Views24 Comments0 Likes
In this short and simple clip, Mya and Amber ad PROGRAMED to remove a piece of clothing each time I say Pillow or Sofa. Enjoy watching their confusion, and shock as to why they are doing this... they never g...