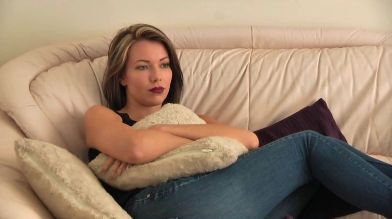 0 Views3 Comments0 Likes
My second session with the gorgeous, leggy, and really rather tall Nicky Phillips! Nicky couldn't recall much about her previous session. (Always a sure sign of deep trance, considering most mod...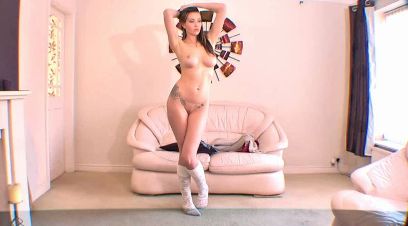 0 Views19 Comments0 Likes
A FANTASTIC shoot with one of the hottest ladies I've ever worked with and this session's full to the brim of great moments where I physically or mentally mess with the lovely lady. Nicky was an abs...