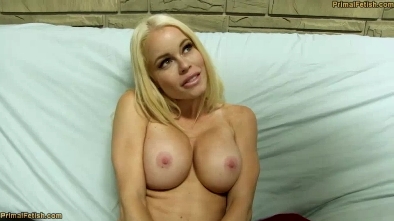 0 Views0 Comments0 Likes
Nikki comes to her husband's office to find his coworker at his desk. The coworker gives the frantic trophy wife a glass of water and sits her down to tell her the "truth" about her husband. He tells h...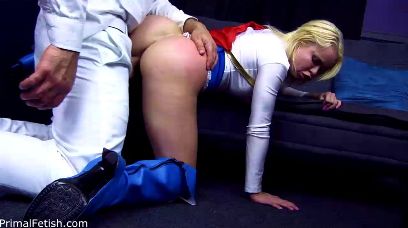 0 Views7 Comments0 Likes
Part 1 - Power Gurl Catches a common thug trying to rob one of Lex Luthur's secret offices. She discovers it wasn't the evil billionaires gold or jewels the thief was after, but kryptonite, which the...