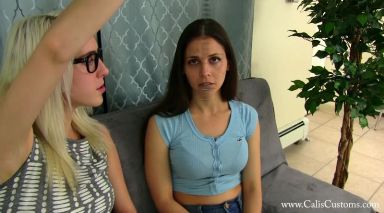 0 Views0 Comments0 Likes
this clip is a short version. full video is 20 minutes. if you need full video just make a request here. you can get the video just with 1 $ or you can buy video with original price and support the studio here ...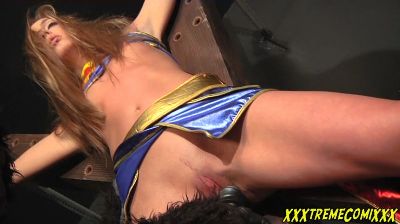 0 Views5 Comments0 Likes
Starring Roxy Rox, Rock and Alexander Directed by Alex Dorian Gorilla Grodd has struck, some vile and villainous plan to destroy the people of Metropolis, but Superman and Supergirl are ready. They...