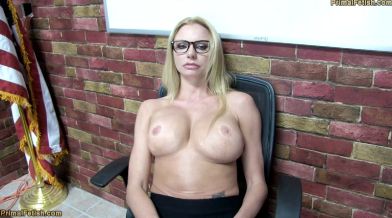 0 Views1 Comments0 Likes
My teacher, Ms. Banks, noticed me staring at her huge tits in class. Apparently she even found some of the notes I was passing about them. I'm not the only one who stares, so why single me out? I t...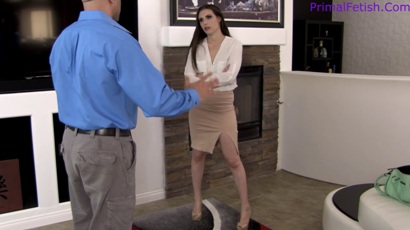 0 Views2 Comments0 Likes
Casey is a merciless bitch and when the researcher her company advanced money too is behind on his project she is going to take everything he has. The researcher begs her, explaining that his Behavio...