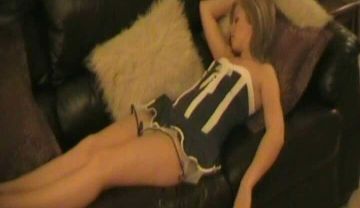 0 Views0 Comments0 Likes
Entrancement UK - Amy Allen 2 This is a previously unreleased older shoot from 2008 as opposed to it being a new shoot. (Hence the vintage label.) Amy has a fair few fans though, so we thought you might like to...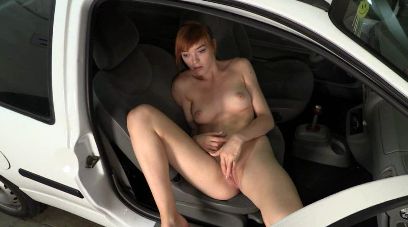 0 Views12 Comments0 Likes
POVSteve™ has finally, finally made it to Slovakia. But he is still several hundred kilometers away from the city where his prison penpal fianceé lives. Tired of running, he decides to put his prison edu...