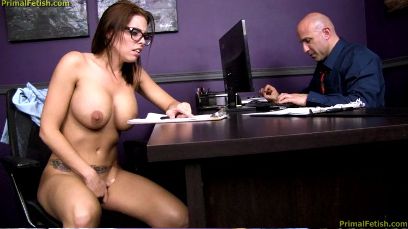 0 Views7 Comments0 Likes
Britney's boss has been making her work late a lot more than seems necessary. It is starting to cause fights with her boyfriend at home. Her boss feels like she should be much more relaxed around him...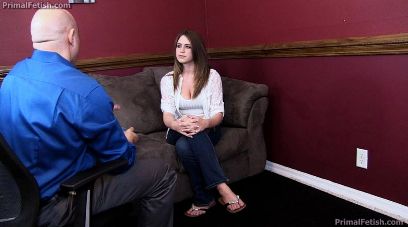 0 Views0 Comments0 Likes
Delilah has gone to see a therapist that her friends STRONGLY recommended. She wants to quite smoking. Her therapist uses the approach of changing her bad habits for good habits Delilah gets hypno...