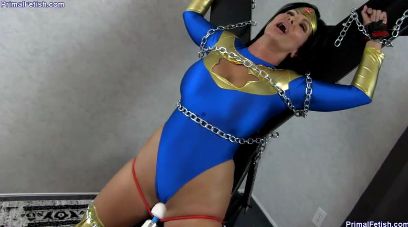 0 Views4 Comments0 Likes
The countries most patriotic superheroines have been disappearing and Warrior Woman has uncovered that the Intelligence Agency known as Occulus is responsible. No longer protected by the government n...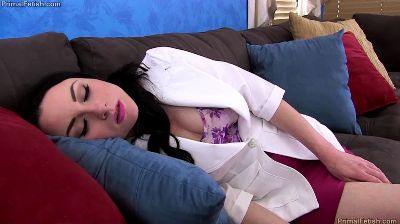 0 Views15 Comments0 Likes
PART ONE: Initial Conditioning - Veruca is a professor at one of the local colleges that we recruit our subjects from. We see that the teacher is just as trainable as her students. PART TWO: Mindles...