Tag:
Primal's Savage Tales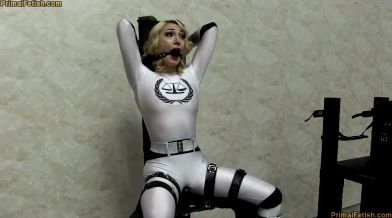 0 Views0 Comments0 Likes
Judicator has been on the trail of intergalactic criminal Mal-Far and has tracked him to a remote primitive planet. Unfortunately, something causes her ship to malfunction; she barely survives the cr...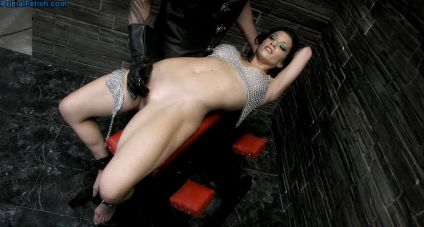 0 Views14 Comments0 Likes
The evil Alchemist has been using his potions to reek havoc. Lethal Lynn has gotten the upper hand on him in his lair, but he uses his petrifying powder to freeze her in her tracks. He poses and gr...