0 Views0 Comments0 Likes
Part One Rion is set to go away to college, but he doesn't feel ready to date college girls. The fact is that he has been so in lust with his mom that he hasn't dated much at all. He blames her for ...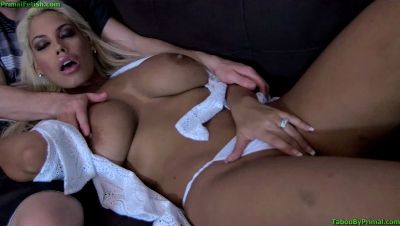 0 Views1 Comments0 Likes
Part One - Mom Doesn't Want to Sleep Alone I am sleeping when my mom knocks and comes in. She just doesn't feel like sleeping alone she she lays in bed with me like she did when I was little. This...