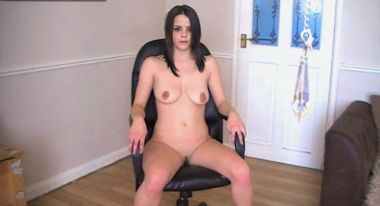 0 Views2 Comments0 Likes
Jasmin was a lovely girl to work with, slim, sexy, submissive, and very keen to be trained conditioned and controlled. She went under and accepted commands very easily, and was more than willing to do ...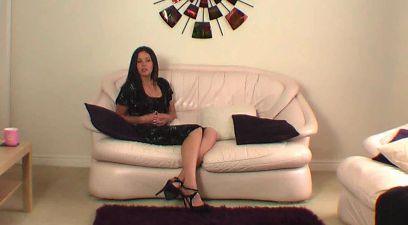 0 Views19 Comments0 Likes
An unexpectedly awesome shoot with a real life ladyfriend who wanted to see for herself if she'd be a good subject for my style of training. So was she any good? In short... Yep! In long!? Yess...