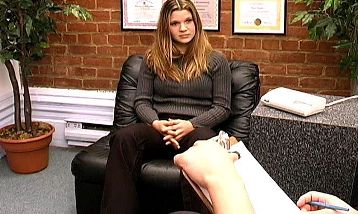 0 Views1 Comments0 Likes
Rebecca is a cute blonde teen that has sought out Dr. Packenwood to help relieve her stress problems through hypnosis. Stress relief is what Rebecca gets, but it's not quite what she had planned fo...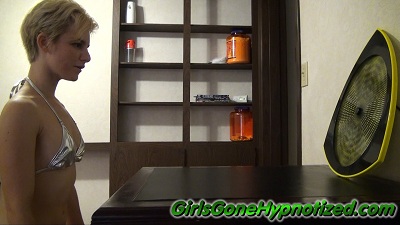 0 Views29 Comments0 Likes
Rebecca knows her boyfriend was turned on by a certain brainwashing scene in a movie they were watching the other night, so she decides to surprise him by role playing out the scene. Little did R...