Tag:
Robo-Pimp Girls Trained To Be Bad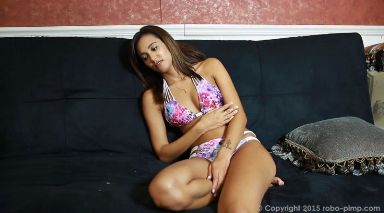 0 Views0 Comments0 Likes
Now in this clip, we PROGRAM Amber to believe she's taking a shot of straight strong drink, each time I snap my fingers. Each time she does this, she get more and more tipsy; to the point she completel...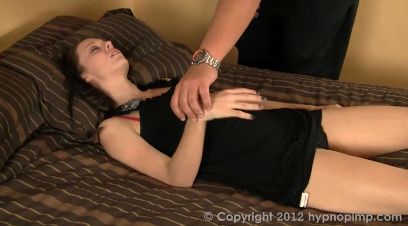 0 Views0 Comments0 Likes
Here's a full compilation of the first Sabrina video that I shot. Sabrina, is not a model... she's a friend that I met, and convinced to let me train her and video tape it. This was also the first ti...