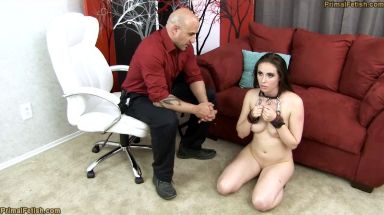 0 Views1 Comments0 Likes
Casey is now completely at Mr. Daemonson's command, meekly responding "yes Master" when addressed. She serves him while in shackles, acquiescing to whatever her Master desires. She can't even let her...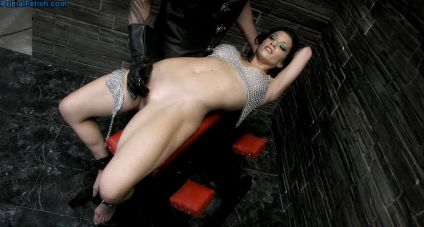 0 Views14 Comments0 Likes
The evil Alchemist has been using his potions to reek havoc. Lethal Lynn has gotten the upper hand on him in his lair, but he uses his petrifying powder to freeze her in her tracks. He poses and gr...