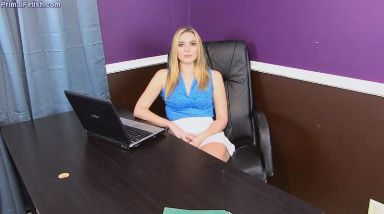 0 Views1 Comments0 Likes
Two scenes in which an employee shows his bitchy boss a rather special necklace. First Scene: The employee comes in to his bitchy boss's office and uses his necklace to hypnotize her. Once she is ...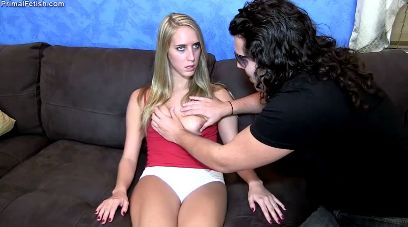 0 Views0 Comments0 Likes
This is a 2 part clip. Part 1. Cadence is hanging out, somehow managing to be still be stuck up while just sitting around the house. Russell comes in to show her his new sunglasses, but looking int...