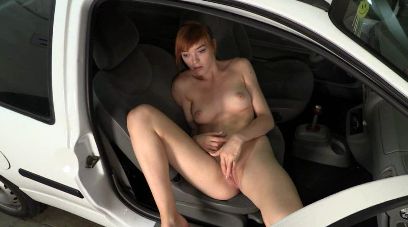 0 Views12 Comments0 Likes
POVSteve™ has finally, finally made it to Slovakia. But he is still several hundred kilometers away from the city where his prison penpal fianceé lives. Tired of running, he decides to put his ...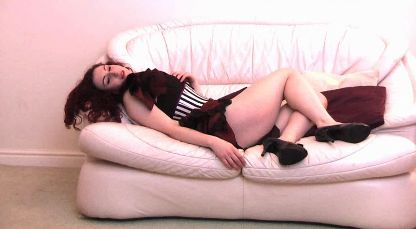 0 Views44 Comments0 Likes
A fantastic shoot in every possible way with one of the most beautiful girls I've ever had the pleasure of working with! Huzzah! Adeline was everything you could ask for in a subject: Gorgeous, inte...