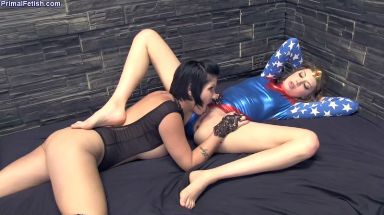 0 Views0 Comments0 Likes
Wonder Koshka stumbles upon the lair of the Black Queen after fighting one of her slaves.Wonder Koshka awakens hang tied. The Black Queen enters, ready to break the amazonian super heroine.The Black Qu...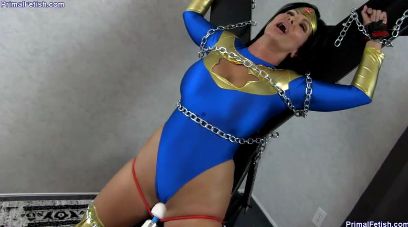 0 Views4 Comments0 Likes
The countries most patriotic superheroines have been disappearing and Warrior Woman has uncovered that the Intelligence Agency known as Occulus is responsible. No longer protected by the government n...