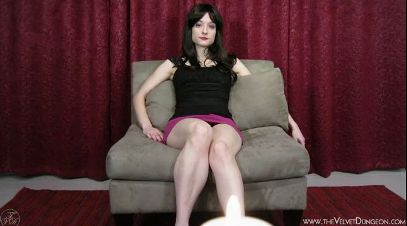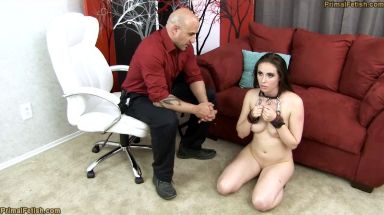 0 Views1 Comments0 Likes
Casey is now completely at Mr. Daemonson's command, meekly responding "yes Master" when addressed. She serves him while in shackles, acquiescing to whatever her Master desires. She can't even let her...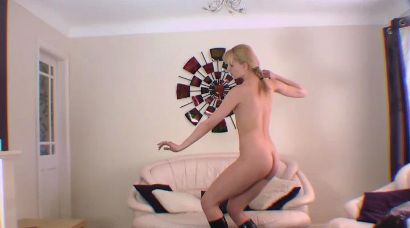 0 Views26 Comments0 Likes
Part One: Intro, Induction, Freeze Games & Amnesia 0:00:10 Introduction 0:01:45 Discussion of Bound-Con in Germany 0:05:45 Discussion of NEEHU 0:09:00 Memories (or lack of) of the last ses...