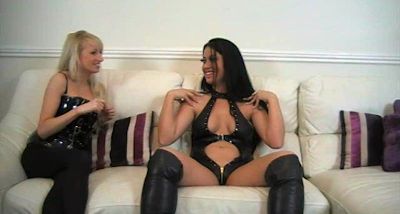 0 Views2 Comments0 Likes
Lexi and Jess are two gorgeous and well spoken ladies, they're friends who regularly work together, so they share great chemistry with one another. Lexi has a fair bit of experience working as a Ballbu...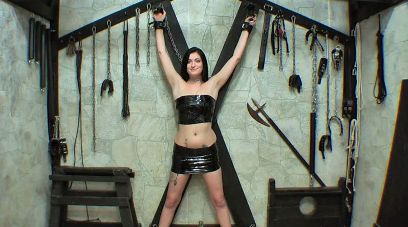 0 Views7 Comments0 Likes
We'd worked with Brook previously but had unfortunately ended up with no usable footage from that shoot. (Faulty SD cards. Gah!) We knew she was a really good subject though, as she'd previously drop...