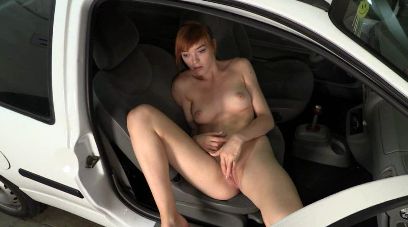 0 Views12 Comments0 Likes
POVSteve™ has finally, finally made it to Slovakia. But he is still several hundred kilometers away from the city where his prison penpal fianceé lives. Tired of running, he decides to put his ...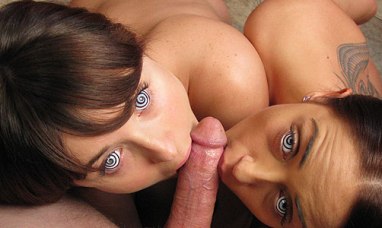 0 Views30 Comments0 Likes
Steve is directing a new mainstream cooking show for cable, and he has his eyes on the pretty co-hostesses. But they are not in the least bit interested. In fact, they think he is creepy. But Steve...