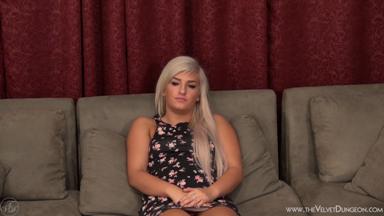 0 Views3 Comments0 Likes
Hot little Jada returns. Her trance word "marigold" now puts her in a hypnotic trance very easily. When I put her in a trance I install new hypnotic programming, based on the conditioning in her...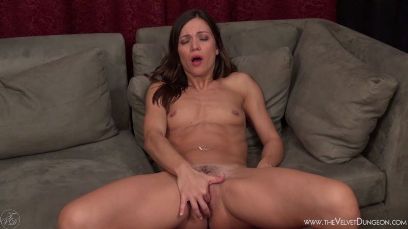 0 Views0 Comments0 Likes
Young and Legal Alyssa knows about the dirty thoughts her Daddy has been thinking. She sees the way you've been looking at her. But it turns her on. She wants to get naughty with Daddy. Will you play...