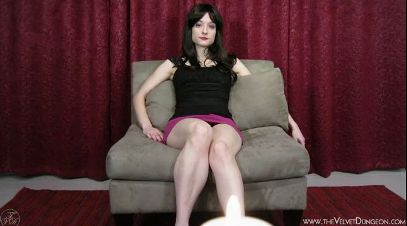 0 Views2 Comments0 Likes
For a very special session I welcome two of my most requested subjects, Alyssa Reece and Sophia Fox to be hypnotized together. The first suggestion I give them is to alternate between hating and lov...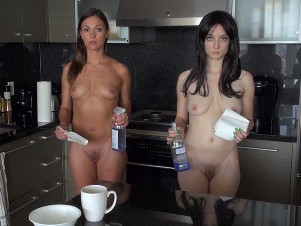 0 Views0 Comments0 Likes
I have Sophia Fox and Alyssa Reece back for another visit and hypnosis session. It's hard to keep those two apart. Today I have an ulterior motive, the place has become a real mess. I put them under...