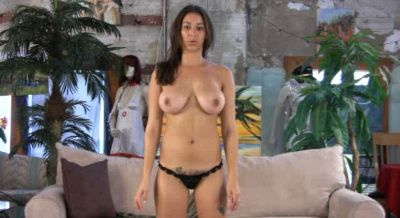 0 Views0 Comments0 Likes
I do not think I would like that Too bad but it is going to happen anyway Jen believes to be an actress who is playing a hooker in my newest movie. Unfortunately, the idea of going out with me do...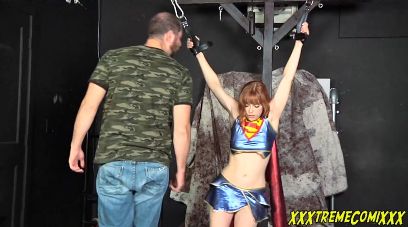 0 Views2 Comments0 Likes
Starring Penny Pax and Rock Supergirl has been captured and injected with a serum that makes her enemies do whatever they want her to. She is removed from her shackles and is under their spell doing...